Tips to combat SAD \ Wellness technology
theBespoke\\ ForOne
WELLNESS WEDNESDAYS ON CP24 – TIPS TO COMBAT SEASONAL AFFECTIVE DISORDER
Feeling the blues during the winter is often a common emotional feeling during the darkest weeks of January.
Watch this Wellness Wednesday segment, where I explain what you can in fact do to reduce your risk of feeling the blues.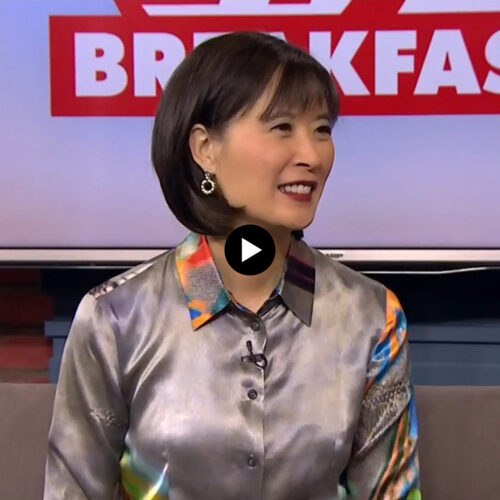 WATCH SEGMENT
theBespoke\\ WellnessClub
MEDICAL SPA TRENDS FOR 2023
In the upcoming weeks we will go through the top 2023 trends.
TREND #2 Wellness technology
In this ever-evolving industry, there have been several breakthroughs throughout the past couple of years.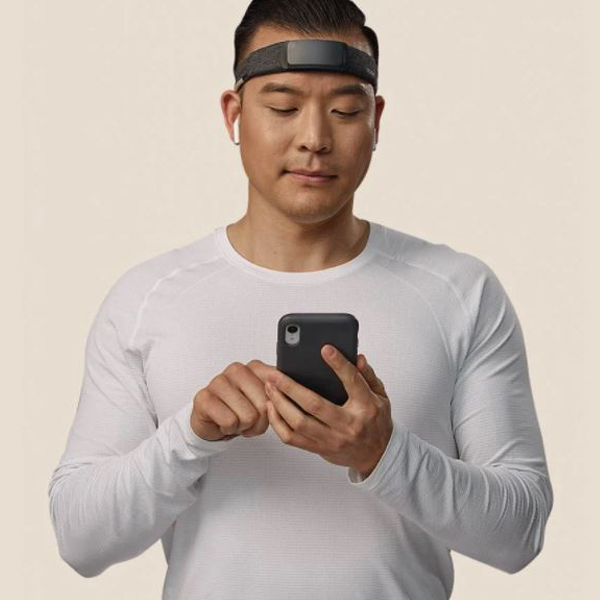 Consider a brain-sensing headband that uses real-time biofeedback to help you refocus during the day and recover overnight.
LEARN MORE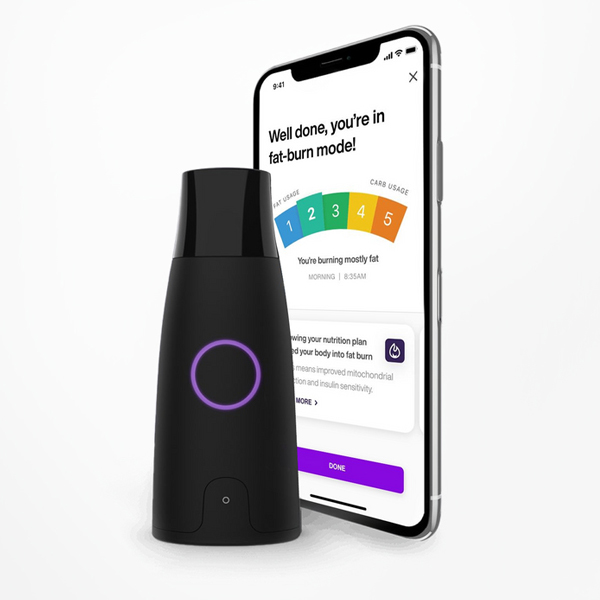 Accurately measure your metabolism with a device that determines the C02 concentration to enhance fat burn, lose weight and boost your energy naturally.
LEARN MORE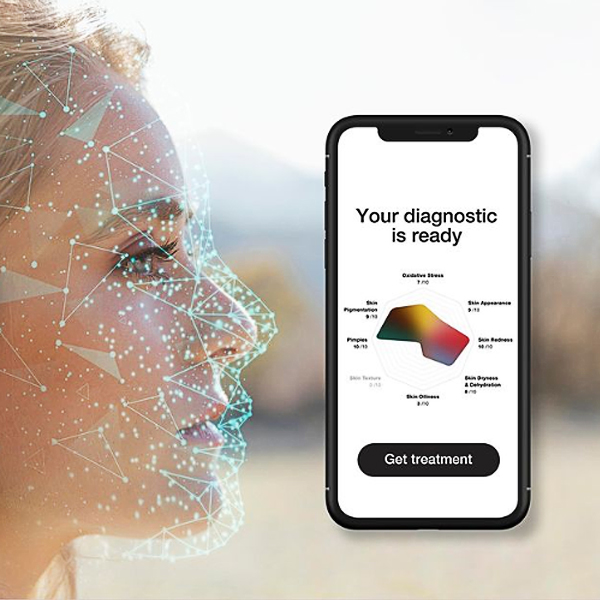 Stop the skincare guessing game with the help of an AI skin analysis to define what your skin truly needs.
CONTACT US
Our team of experts is here to help you achieve the best version of yourself and to meet your specific wellness goals.
We offer wellness solutions that are tailored to individuals by bringing together innovators and specialists that span from head to toe, surface to cell, and at home to at work.
CONTACT US