Step count to reduce death rate \ Topical probiotics
theBespoke\\ ForOne
WELLNESS WEDNESDAYS ON CP24 – THE SCIENCE OF STEPS AND HIIT IS IN!
The average person gains between 1 and 2 pounds (0.5 to 1 kilograms) each year from young adulthood through middle age, due to our slowing metabolism. This slowly leads to a population that is aging to become overweight and even obese over time. We need to figure out how to eat less and do more – if steps in fact help us lose weight!
Although 10,000 steps/day is widely promoted to have health benefits, there is little evidence to support, until now.
Check out the video for this week's Wellness Wednesdays.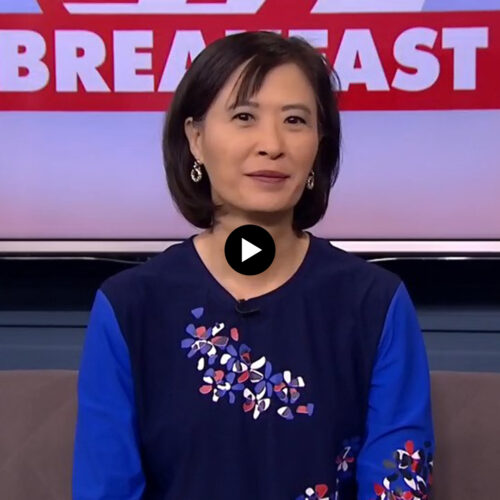 WATCH SEGMENT
theBespoke\\ WellnessClub
MEDICAL SPA TRENDS FOR 2023
We continue, this week again, with another top 2023 trend.
TREND #4 \ Probiotic skincare
Between 2021 and 2031, the market for probiotic skincare is projected to expand by 69%. Probiotic skincare can be used on all ages and skin types and has been shown to help with a variety of skin conditions such as acne, rosacea, eczema, and sensitive or overexposed skin.
Here at Bespoke Wellness Club we are always on the lookout for the latest and greatest in skincare technology. Today, we are excited to introduce you to a cutting-edge ingredient that is making waves in the industry – Lactopeptides.
Lactopeptides are naturally occurring antimicrobial peptides that have been found to have potent antibacterial properties and are being used as an alternative to traditional antibiotics.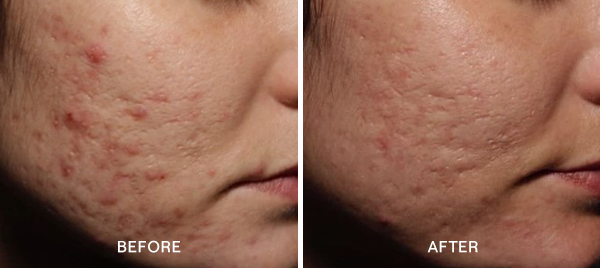 Formula used on this patient: Lactopeptide + Zinc + Vitamin B
In skincare, several studies have demonstrated that bacteriocins can aid in preventing the growth of harmful bacteria on the skin and boost the skin's natural defenses. Incorporate this cutting-edge ingredient to your skincare routine.
Benefits of Lactopeptides for your skin:
• Treats inflammatory acne
• Improves oily skin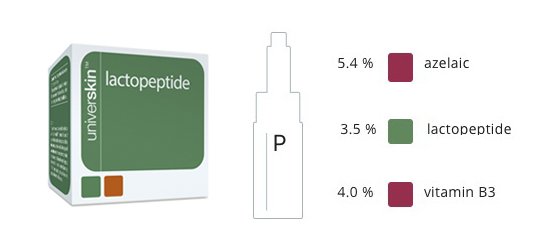 Include Lactopeptides in your Universkin custom formulation serum and start transforming your skin today.
START NOW
We offer wellness solutions that are tailored to individuals by bringing together innovators and specialists that span from head to toe, surface to cell, and at home to at work.
CONTACT US