Sneak preview of Dr. Elaine Chin's new book \ Vitamin C to protect your skin
theBespoke\\ ForOne
PREVIEW DR. ELAINE CHIN'S NEW BOOK
I'm thrilled to share with you my third book! This bookazine is part of Sutherland House's quarterly subscription and is very dear to me because it speaks to the fact that we are not quite over this pandemic, and that's why it's called: We Are Not Okay, The Pandemic and its Consequences.
In this publication, I share with you that we need a full audit of the personal and social consequences of this pandemic as an indispensable first step to a full recovery for individuals, families, and communities.
Watch this video to learn more about my latest book.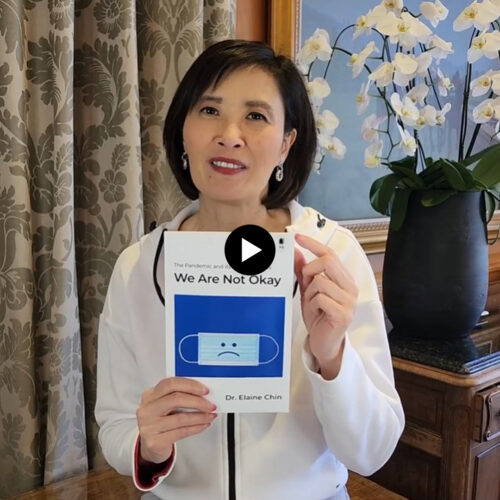 WATCH NOW
theBespoke\ MediBeauty
VITAMIN C TO PROTECT YOUR SKIN
With summer just around the corner, it's time to prioritize your skincare routine and protect your skin from the sun's harmful rays.
The Universkin™ Vitamin C active is the ultimate summer skincare essential you need. Packed with antioxidant properties, it not only shields your skin from UV damage but also brightens and rejuvenates your complexion, leaving you with a radiant summer glow.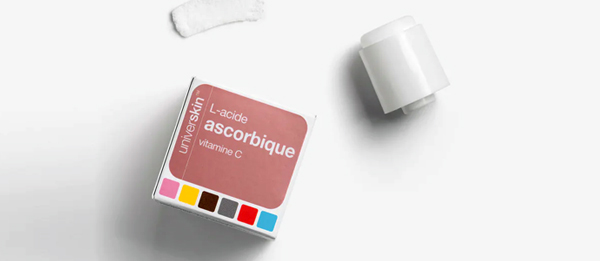 CREATE FORMULA
Benefits of the L-Ascorbic Acid Vitamin C active:
• Combats aging signs caused by free radicals and sun exposure
• Reduces the appearance of fine lines, wrinkles, and hyperpigmentation
• Stimulates collagen production for a more youthful and plumper complexion
• Enhances the effectiveness of sunscreen
• Protects against pollution
• Evens out skin tone
Elevate your summer skincare game with the Universkin™ Vitamin C active for healthy, glowing skin all season long.
BOOK APPT
We offer wellness solutions that are tailored to individuals by bringing together innovators and specialists that span from head to toe, surface to cell, and at home to at work.
CONTACT US