Secrets to long happy life \ Personalization and customization
theBespoke\\ ForOne
WELLNESS WEDNESDAYS ON CP24 – SECRETS OF LIVING A LONG AND HAPPY LIFE
I've been privileged and honoured to have met the late Mayor Hazel "hurricane" McCallion, many times during my career. My early days of my family practice was at The Mississauga Hospital which later became Trillium Health Centre/Partners.
On this Wellness Wednesdays segment, I discussed why Mayor McCallion lived such a long and productive life. I don't believe it was an accident of genetics. Science now confirms that only 20% of our longevity is determined by our DNA, and thankfully 80% of it is within our control.
Before the pandemic, I wrote a book titled: Lifelines: How to unlock the secrets of your telomeres for a longer, healthier life. Her worship did many things right that allowed her to thrive even at 100 years of age. I'm privileged for the opportunity to have served in Hazel's community.
Watch the CP24 Breakfast segment to hear what I said about telomeres.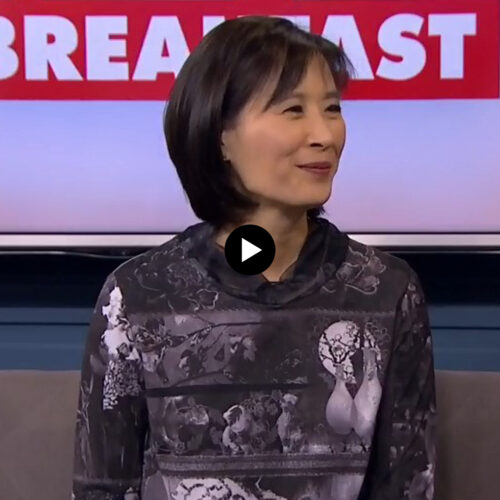 WATCH SEGMENT
theBespoke\\ WellnessClub
MEDICAL SPA TRENDS FOR 2023
This week again, we continue to go through the top 2023 trends.
TREND #3 \ Personalization and customization
Personalization and customization are key trends in the world of medical spas. This will involve a wider range of offerings that address specific needs, such as skin disorders, stress and providing more wellness options beyond the services that are booked.
The HydraFacial™ is a perfect example of how a treatment can be customized to deliver unprecedented effectiveness and real results adapted to ones unique skin concerns and needs.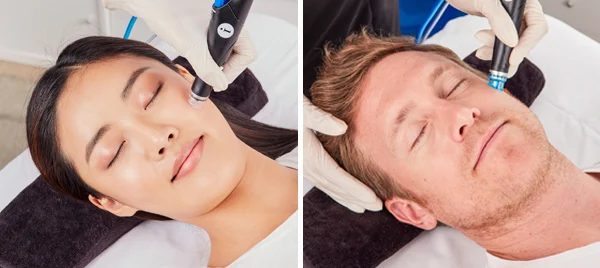 This cutting-edge treatment is designed to address a wide range of skin concerns:
• Fine lines and wrinkles
• Acne and impure skin
• Dull and devitalized skin
• Uneven skin tone and texture
• Dry and dehydrated skin
Get the best skin of your life with a HydraFacial skin transforming treatment.
BOOK NOW
In skincare, the Universkin custom formula serum is the ultimate personalized solution which allows individuals to tailor their skincare routine to their specific needs and concerns.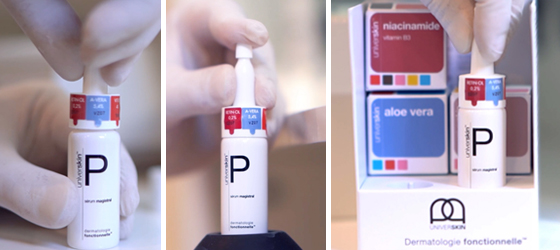 This bespoke serum takes into account an individual's skin type and any potential allergies or sensitivities to ensure the safest, most effective and best adapted solution for their skin. In addition, the Universkin P Serum can be adjusted to follow the changing needs of ones skin over time, allowing for ongoing personalization and adaptation to all seasons and stages of life.
Give your skin what it truly needs and achieve the results you desire.
CREATE NOW
We offer wellness solutions that are tailored to individuals by bringing together innovators and specialists that span from head to toe, surface to cell, and at home to at work.
CONTACT US