RSV \ Light therapies
theBespoke\\ ForOne
WELLNESS WEDNESDAYS ON CP24 ABOUT RSV
The respiratory viruses are everywhere now and seems to hit kids harder. This week, in my Tiger Doctor segment on CP24 Breakfast, I give tips on what we can do to help them.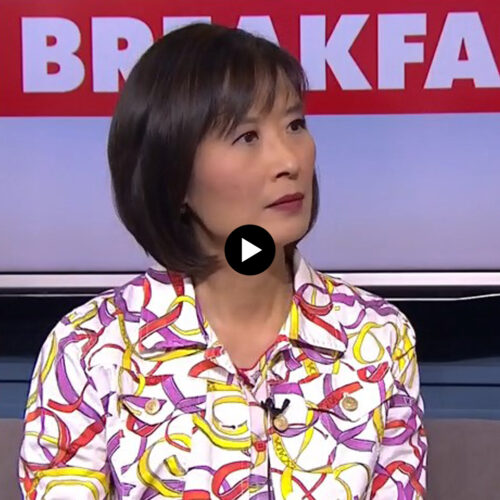 WATCH SEGMENT
theBespoke\\ WellnessClub
GIVE YOUR SKIN SOME LOVE WITH LED LIGHT THERAPY
Our medical-grade HydraFacial with LED light therapy gives immediate results and long-term benefits with absolutely no downtime.

WHAT DOES LED LIGHT THERAPY DO?
• Red light: Stimulates collagen and elastin production to improve the appearance of fine lines and wrinkles. Ideal for skin lacking firmness and showing signs of aging.
• Blue light: Targets and kills p. acnes bacteria to treat impure congested skin. Extremely beneficial for people who suffer from oily skin, acne, or breakouts.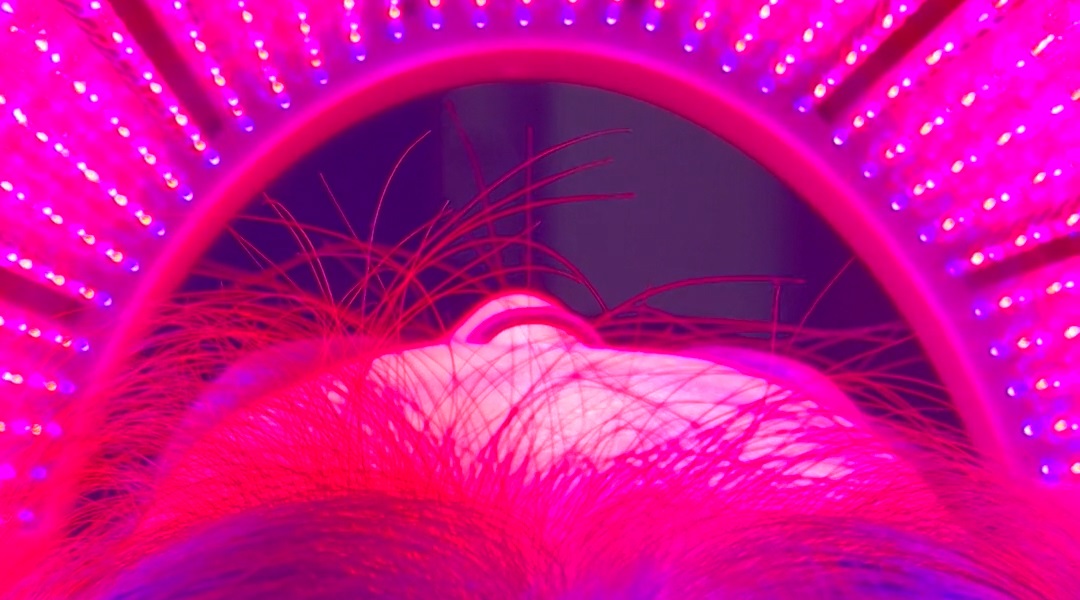 WHAT ARE THE BENEFITS OF LED LIGHT THERAPY?
• Repairs: rebuilds collagen and promotes accelerated wound healing
• Stimulates: increases cellular performance which improves the appearance of fine lines and wrinkles
• Protects: prevents skin damage and improves immune function for a healthier looking skin
Book your HydraFacial + LED light therapy now!
BOOK NOW
Ask for your complimentary LED light therapy (value of $50) with your HydraFacial for the month of December!
Certain conditions may apply.
We offer wellness solutions that are tailored to individuals by bringing together innovators and specialists that span from head to toe, surface to cell, and at home to at work.
CONTACT US