Results of longest happiness study \ Telomeres, aging skin and skincare
theBespoke\\ ForOne
WELLNESS WEDNESDAYS ON CP24 – RESULTS OF THE LONGEST HAPPINESS STUDY
Robert Waldinger, director of the Harvard Study of Adult Development has just written a new book to share the Lessons From the World's Longest Scientific Study of Happiness. It is an 85-year journey of over 2000 people going through their entire adult lives beginning in 1938.
So what is contributing to happiness?
Watch this week's CP24 Wellness Wednesdays segment to fin out.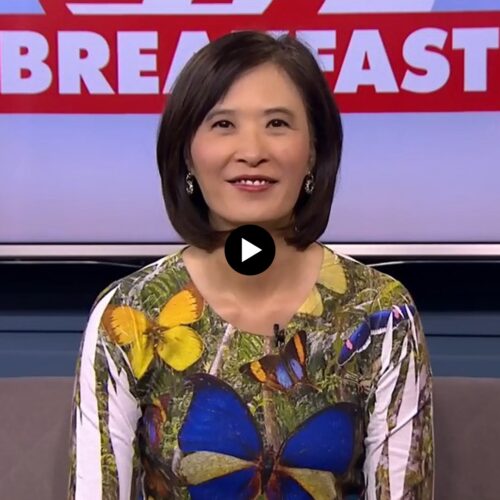 WATCH SEGMENT
theBespoke\\ WellnessClub
TELOMERES, AGING SKIN AND SKINCARE
Our DNA strands' protective caps, known as telomeres, shrink as we age, causing cellular aging and eventual cell death.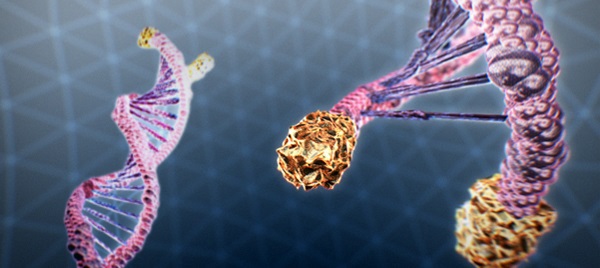 Recent studies however have demonstrated that several skincare products can support telomeres and slow down the aging process. It has been proven that skincare products with substances like peptides, antioxidants, and plant stem cells may strengthen telomeres and encourage healthy, youthful-looking skin.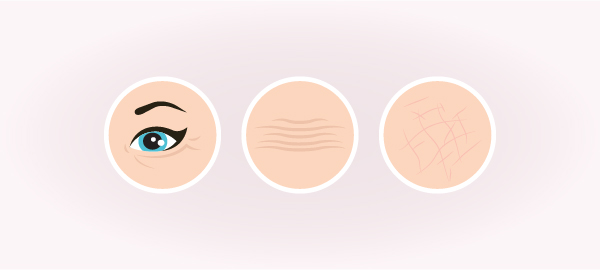 Observed benefits for the skin:
• Reduce the visibility of fine lines and wrinkles
• Improve the firmness and elasticity of the skin
• Improve the overall radiance of the skin
In addition to utilizing skincare products that support telomeres, lifestyle adjustments like lowering stress and getting adequate sleep can also support telomeres and encourage healthy skin aging.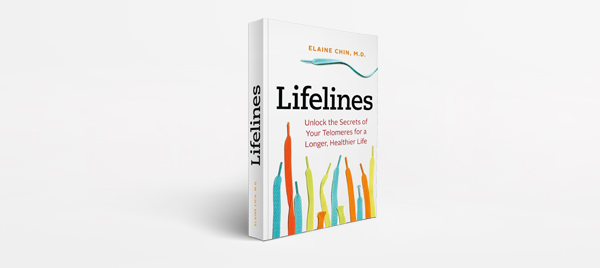 SEE BOOK
Keep your skin looking young and vibrant for years to come. Use a comprehensive approach to skincare combining healthy lifestyle and telomere-supporting skincare.
BOOK APPT
We offer wellness solutions that are tailored to individuals by bringing together innovators and specialists that span from head to toe, surface to cell, and at home to at work.
CONTACT US