Insulin resistance \ Power of sunscreen \ Fruit juice and children
theBespoke\\ ForOne
INSULIN RESISTANCE
As we enter the first week of summer, I want to call attention to the topic of insulin resistance hoping you'll watch what you are eating and drinking this weekend.
Here's me hoping you won't gain a few more unnecessary pounds!
Insulin resistance is a metabolic condition where cells in the body become less responsive to the hormone insulin, resulting in elevated blood sugar levels. It is often associated with type 2 diabetes and obesity. One aspect that can contribute to insulin resistance is the excessive consumption of fruit juice. While fruit juice may seem like a healthy choice, it can be problematic due to its high sugar content and lack of fiber.
Unlike whole fruits, which contain natural fibers that slow down sugar absorption, fruit juice contains concentrated amounts of sugar without the accompanying fibers. This can lead to a rapid spike in blood sugar levels, putting a strain on the body's insulin production and potentially contributing to the development of insulin resistance over time. Therefore, it is important to consume fruit juice in moderation and opt for whole fruits whenever possible to maintain a healthy balanced diet.
Watch my recent popular Instagram video to learn more.
WATCH NOW
theBespoke\\ MediBeauty
THE POWER OF SUNSCREEN: SMART PROTECTION FOR HEALTHY RADIANT SKIN
To keep your skin looking youthful and vibrant, don't underestimate the power of sunscreen. Shielding your skin from the sun's harmful rays is essential in preventing premature aging, dark spots, and skin cancer.
By avoiding prolonged sun exposure and diligently applying sunscreen, you can ensure your skin remains radiant and resilient.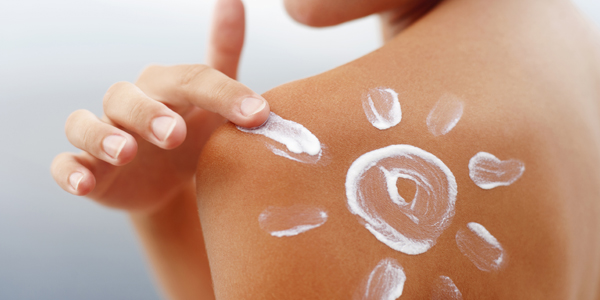 Smart practices to adopt this summer:
1) In addition to sunscreen, maintaining proper hydration is crucial. Drink plenty of water while limiting caffeine and alcohol, as they can dehydrate your skin.
2) Enhance your skincare routine by incorporating antioxidant-rich stabilized vitamin C serums to combat environmental damage.
3) Boost hydration levels with hyaluronic acid and address specific concerns with specialized peptide formulas that slow down skin aging.
Protect and nourish your skin, to ensure a healthy beautiful and youthful appearance for years to come.
BOOK APPT
theBespoke\\ Nutrition
THE IMPACT OF FRUIT JUICES ON CHILDREN'S HEALTH
Consuming excessive amounts of sugary drinks, including apple juice, can have negative effects on children's growth and health.
While fruit juices may be perceived as healthy due to their association with fruits, they often contain high amounts of sugar and lack the important dietary fiber, essential vitamins, and minerals.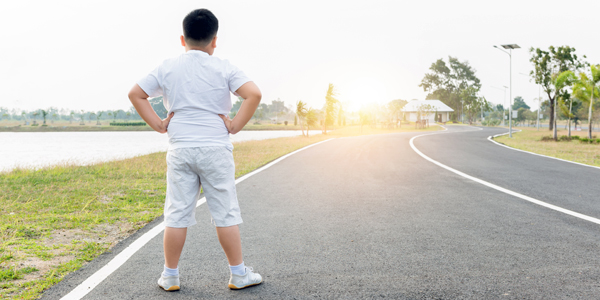 Excessive consumption of high sugar fruit juices can lead to weight gain and increase the risk of childhood obesity.
These drinks are typically low in fiber, which means they lack the satiety and nutritional benefits provided by whole fruits. Children may consume many calories from fruit juice without feeling as full as they would if they had eaten whole fruits.
By promoting a balanced diet that includes a variety of whole foods and limiting the consumption of sugary beverages, parents can support their children's growth and overall health while minimizing the potential negative effects associated with high sugar fruit juices.
We offer wellness solutions that are tailored to individuals by bringing together innovators and specialists that span from head to toe, surface to cell, and at home to at work.
CONTACT US