Health hack holiday parties \ Not all skincare products are safe
theBespoke\\ ForOne
WELLNESS WEDNESDAYS ON CP24 – HOW TO HEALTH HACK HOLIDAY PARTIES
Watch this week's Wellness Wednesdays CP24 Breakfast segment where Dr. Elaine Chin shares three tips on how to keep the weight off over holiday parties.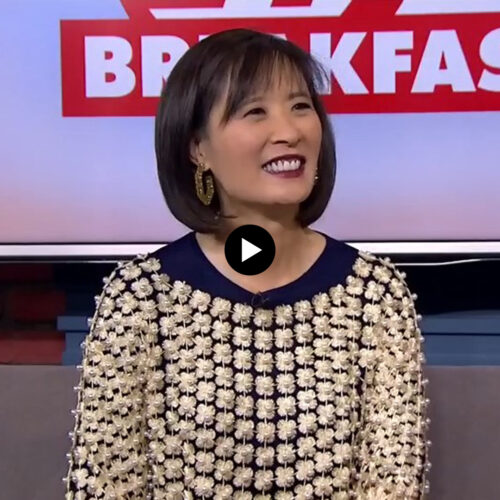 WATCH SEGMENT
theBespoke\\ WellnessClub
NOT ALL SKINCARE PRODUCTS SAFE
Beauty products containing mercury remain easily accessible throughout the US and through online retailers, experts say, aided by the fact that they fail to list mercury as an ingredient.
A mother in Minnesota has lost part of her vision and potentially put her household at risk of mercury poisoning, most likely from using skin whitening creams containing high levels of the toxic chemical, according to a case report.
Here at BWC we stand by Universkin, a skincare line that uses simple yet effective ingredients, to help you achieve your perfect skin. The base serum contains 11 ingredients, including biomimetic peptides that mimic the natural regenerative processes of the skin. A skincare specialist will then customize the formula with 19 physician-strength active ingredients, using nanotechnology to ensure maximum efficacy. Universkin clients see results within one week.
These Universkin active ingredients are known to safely help eliminate hyperpigmentation, brown spots, and even out skin tone.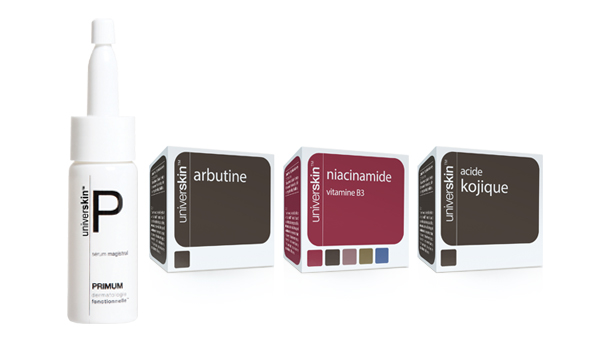 Find out how Universkin can help you achieve the results you desire.
VIEW SITE
We offer wellness solutions that are tailored to individuals by bringing together innovators and specialists that span from head to toe, surface to cell, and at home to at work.
CONTACT US