Colon cancer \ Happy skin during allergy season
theBespoke\\ ForOne
WELLNESS WEDNESDAYS ON CP24 – COLON CANCER
March is the national colorectal cancer awareness month. Overall cancer rates continue to decline, and survival rates continue to improve. The most diagnosed cancers are lung, breast, prostate and colorectal cancers.
10% of Canadians will be diagnosed with colorectal cancer and account for 11% all cancer deaths in 2022. In this week's segment, I share new alarming statistics for colon cancer.
We used to think of colorectal cancer as an older person's disease. Not anymore.
Watch this week's CP24 Wellness Wednesdays segment.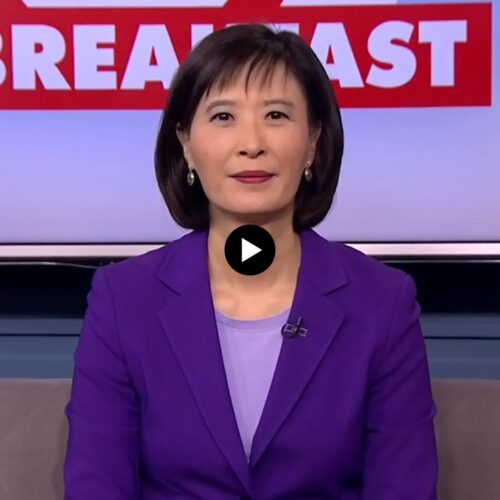 WATCH SEGMENT
theBespoke\\ MediBeauty
KEEP YOUR SKIN HAPPY DURING ALLERGY SEASON
A variety of symptoms, including skin responses like itching, redness, and hives, can be brought on by seasonal allergies. The immune system of the body overreacts to pollen, dust, or other allergens in the air, causing these symptoms. There are various natural ingredients that may be utilised to calm the skin when an allergy flare-up occurs.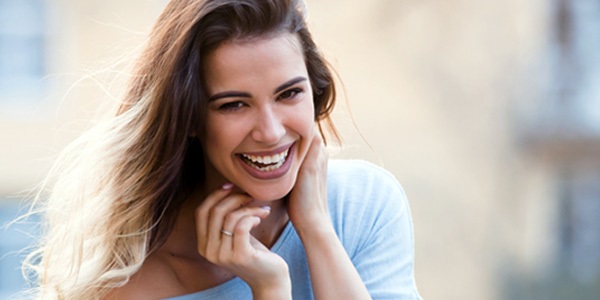 Recommended actives to manage allergy-related skin reactions:
• Aloe vera: A preferred option due to its anti-inflammatory effects and capacity to hydrate the skin.
• Madecassoside: Another great choice known to accelerate wound healing by boosting collagen production and lowering inflammation.
• Zinc: It has been shown that zinc inhibits the inflammatory cytokine synthesis that contributes to allergic responses.
LEARN MORE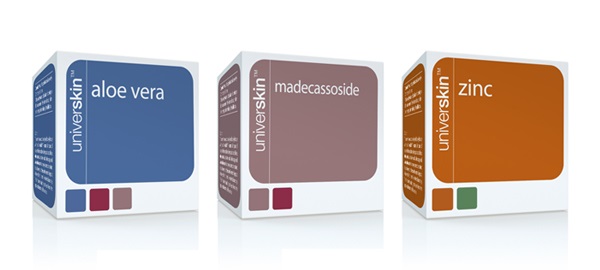 Many lifestyle modifications can assist in managing seasonal allergies and lessen the chance of skin responses in addition to topical treatments. These include:
• Avoiding exposure to allergens as much as possible.
• Wearing protective clothing like long sleeves and hats.
• Using an air purifier in the home.
Itching and inflammation can also be reduced by:
• Using a cold compress or soaking in a cool bath.
• Staying well hydrated.
• Consuming a balanced diet rich in nutrients like vitamin C, which can boost the immune system and reduce inflammation.
Follow these tips and use a skincare tailored for the season to lessen the unpleasant effects of seasonal allergies and promote healthy, calm skin.
BOOK APPT
We offer wellness solutions that are tailored to individuals by bringing together innovators and specialists that span from head to toe, surface to cell, and at home to at work.
CONTACT US